Preacher recap: season one, episode six Sundowner
Things are getting complicated for Jesse Custer as the angels wreak havoc, Genesis is revealed, and he forms a love triangle with Tulip and Cassidy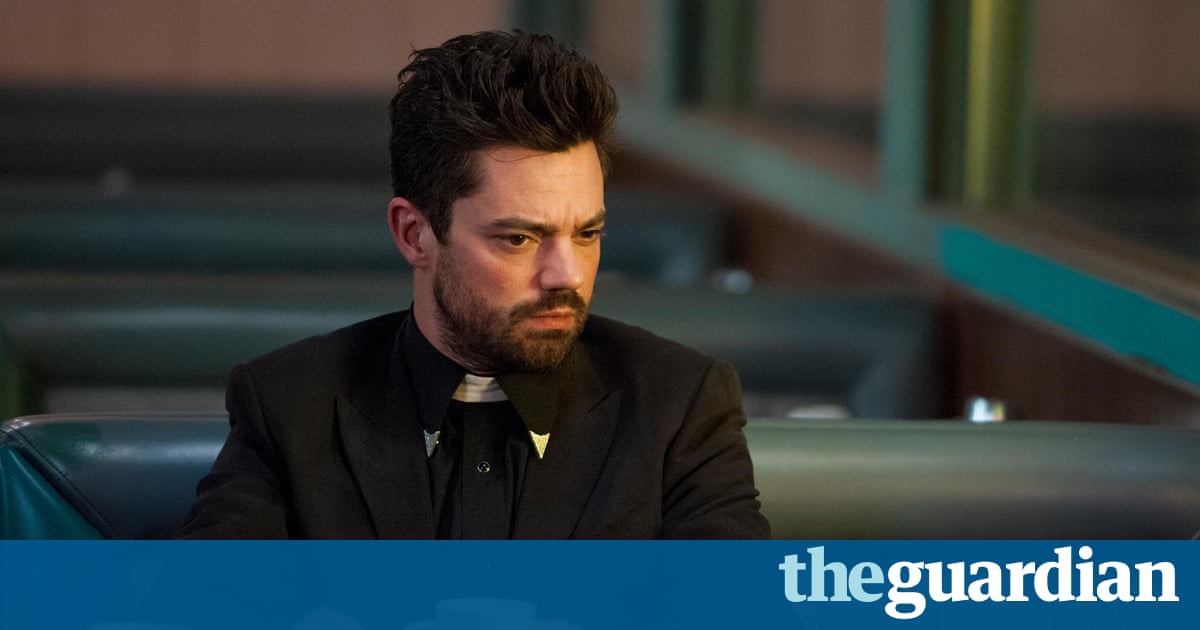 Shes got an axe!
Finally, we know what the entity inside Jesse is. (If youve read the comics, you can skip this bit.) Its called Genesis and according to the angels (DeBlanc and Fiore), its a mistake. An angel and a demon had a love affair, and somehow gave birth to the most powerful entity in existence (including God, it seems like). This also explains why it looks and sounds like a baby.
But they interrupt the exposition dump to go beat up a woman who turns out to be a more powerful angel, a seraph. Fiore and DeBlanc are running away from her for, er, reasons. Lets get this out of the way: no ones motivations in this sequence make any sense at all. DeBlanc and Fiore have already been caught leaving heaven, so why would they make it worse by fighting a seraph? Jesse ostensibly believes in God, so shouldnt he just do what angels tell him to do? (Also, does the existence of DeBlancs additional corpse mean the angels deaths add more matter to the universe? Just a thought.)
It doesnt matter, though, because the ensuing fight at the angels motel room is hilarious, starting from the beginning: the shows aggressive location text tells us were at the Sundowner motel, superimposed over the actual Sundowner motel sign. The angels come back again and again, shrieking bloody murder. By the time the camera pulls back through a bullet hole, peephole-style, to show only a taste of the bodies, splashes of gore, and repeated bursts of light indicating an angel has died and been revived, this fight has made a strong case for itself as the best of the show so far.
Clones, dirty clones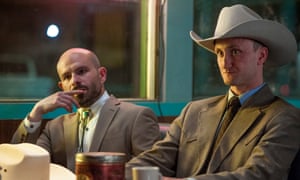 Read more: https://www.theguardian.com/tv-and-radio/tvandradioblog/2016/jul/03/preacher-recap-season-one-episode-six
---