LOLs with Haneke: I confess to the director about creating his cat-lover Twitter parody
Oscar-winner Michael Haneke can be as tough to interview as his films can be to watch. So what happened when our writer confessed to being the creator of a parody Twitter account that turned him into a tween-talking cat-lover?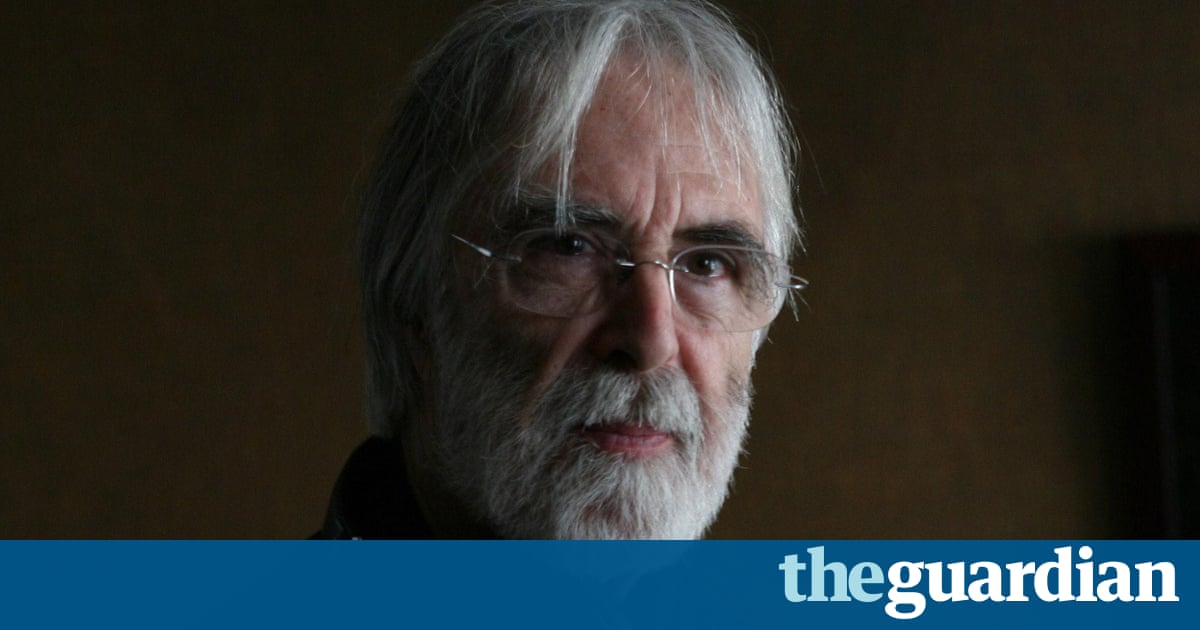 There are a number of reasons to be nervous about interviewing Michael Haneke. The 75-year-old Oscar-winner has carved out a career filled with severity, from the cold-blooded torture of Funny Games to the sadomasochistic psychology of The Piano Teacher, to the bleak account of fascism in The White Ribbon. The Austrians off-screen persona has often been similarly austere: hes painted as evasive, difficult and uncooperative.
But there was an added reason for my trepidation. In 2012, I launched a parody Twitter account in Hanekes name. It was an extended joke that reimagined the director as a tween-talking, cat-loving, remarkably petty figure, who spent his time insulting Terrence Malick and bragging about his two Palmes dOr. He ended every tweet with lol. It attracted tens of thousands of followers and Haneke was even interviewed about it. I tried to read some of the posts, but my English isnt good enough, he said. Im really not interested in what hes writing, but Im fascinated by the fact that 25,000 people have subscribed to this feed of nonsense!
So it is something of a surprise that, as we meet in Toronto during the recent film festival, hes friendly and in good spirits, beaming even and unaware of my alter ego. He compliments my watch, is bowled over by the quality of his Starbucks (very interesting!) and has a devilish laugh.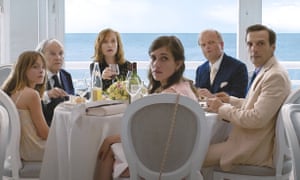 Read more: https://www.theguardian.com/film/2017/nov/29/michael-haneke-interview-happy-end-parody-twitter
---