Liar, liar: in a post-truth world, writers reveal their biggest fib
The Oxford Dictionary has declared post-truth its word of the year. But is it always wrong to lie?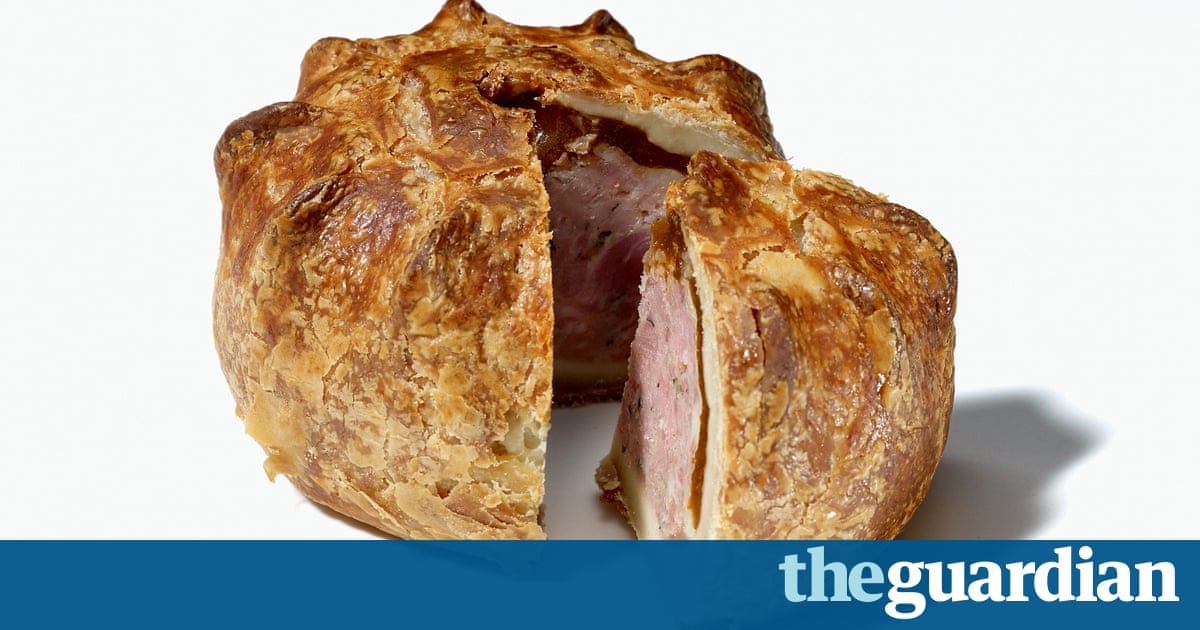 Not only had I never done any form of martial art in my entire life, but I couldnt even do any exercise
When I was 21, I lived in Hong Kong, having dropped out of university in London and basically run away. Somehow it worked: I was soon making a living working as an extra in Chinese soap operas, which were broadcast on the mainland but shot in Hong Kong, where it was easier to find white people to play roles such as foreign woman standing at the back of a party. I played her quite a lot.
Many backpackers tried it for a couple of weeks and then moved on, but I had a childhood background in drama and was keen, so the offers improved. They peaked when I got invited to Jackie Chans studios to audition for an unspecified part in his forthcoming film Hot War. By this point, I really felt I was made of magic: I was just some girl from Yorkshire who couldnt even handle uni how on earth had any of this happened? So when I got there and filled in the form, which asked if I knew any martial arts, I wrote a big YES.
Then I sat and waited, reading all of Jackie Chans birthday cards from his mates, which were stapled to his office door. He was away, but the producers finally called me in for my screen test. I think I was videoed reading a few lines from a script. Im not entirely sure, because all I really remember is the bit where they said, reading from my notes, that I could apparently do martial arts? YES, I repeated. Not only was this utterly untrue I had never done any form of martial art in my entire life but I couldnt even do any exercise. I was the least sporty person you could imagine, entirely uncoordinated, and had also acquired a beer belly from enjoying the tropical expat lifestyle rather too much.
Can you show us a high kick? they asked. YES! I repeated, by now fully believing in angels, miracles and just the basic amazingness of me. I wouldnt say that I fell over exactly, more that my attempt to thrust my leg into the air derailed the rest of my body and the floor seemed to shake a little as my arms flew up towards the heavens. I imagine that, for the panel of Chinese experts watching me, it was a little like watching an elephant pretend to be a bird. Ah, they said.
I did not get the part. Looking back, Im not even embarrassed. It just felt so madly wonderful to be free. Sophie Heawood
He shot me a look of withering, friendship-destroying contempt. All my bullshit turned to ash
The Argos catalogue said: Snake Mountain. Skeletors stronghold. Talk into the wolfs head and your voice changes into a scary voice of evil. It should have said: Snake Mountain. A plastic box that looks as if it once contained dildos. Talk into the cruddy, spring-operated box and your voice sounds exactly the goddamn same. But I was five. I wanted it badly.
Everyone else wanted Snake Mountain, too, but it was 40. Nobodys parents could justify throwing that sort of money around. Matthews house was bigger than mine. His school jumper wasnt handknitted, and he had more toys. One day, he told me hed just bought Night Stalker, Skeletors gold robot horse. The seed of an inferiority complex kicked in for the very first time, and I did something stupid.
Yeah, well, I just bought Snake Mountain, I lied.
My regret was instant. Matthew wasnt the type of kid who would easily forget this. He wanted to come to my house to see it. I tried putting him off, but it didnt work. He went above my head, asking my mum if he could come for tea. She said yes, so I was screwed.
I pleaded with my parents to buy me Snake Mountain, but they wouldnt budge. I racked my brain, thinking up ways to cobble together 40, but none came. Eventually, in a fit of abject, sweat-drenched desperation, a solution appeared like a ray of light from heaven.
The next day Matthew came over, brimming with excitement. With my heart in my mouth, I led him upstairs. I opened my bedroom door. And then
Thats not Snake Mountain.
I was anticipating this reaction. He was right. It wasnt Snake Mountain at all. It was a damp cardboard box on which Id drawn a wonky face in Biro.
Yes, it is, I replied, determined to front it out. I cupped my hands around my mouth. Listen to my scary voice. Rargh.
Matthew shot me a look of withering, friendship-destroying contempt. All my bullshit turned to ash. This pitiful my greatest toy is my imagination shtick held no truck with him. He was furious.
Dont tell anyone, I whispered.
As mortifying as this still is to this day, I cant look at Snake Mountain without feeling my stomach lurch it did teach me some important lessons about life. It taught me that actions have consequences. It taught me that its always better to own up. And, most importantly, it taught me that I should have bought Snake Mountain and left it in its box. Those things go for hundreds of quid now. Stuart Heritage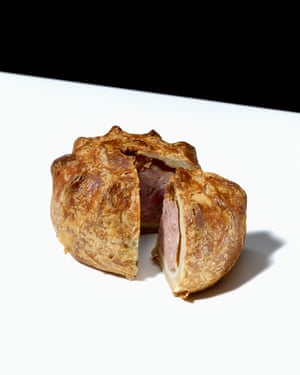 Read more: https://www.theguardian.com/books/2016/dec/31/liar-liar-post-truth-writers-reveal-biggest-fib
---